transport and business Insurance Services
We take pride in being one of the most experienced insurance advisers in the transport industry.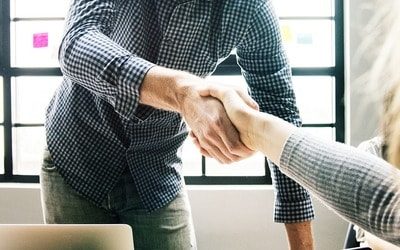 It is critical that you seek the right advice from an experienced Insurance Professional about protecting your assets, but also what your Legal (Statutory) responsibilities are regarding the operation of your business.
Commercial Motor is a specialised and complex area of insurance. Our involvement with the transport industry dates back to 1976, as such we have an intimate knowledge of the risks involved with any transport operation and which Underwriter would be best suited to insure your operation. We have access to all the major transport insurers and can help negotiate the best possible cover and premium for your business.
Marine Transit
(Load Insurance)
An often overlooked and misunderstood insurance product. There are many Marine policies to choose from, however, each policy will respond differently to the nature of your transport operation and the freight that you carry.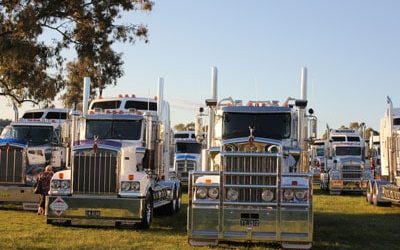 Public Liability is a Statutory (Legal) requirement for any business operating within Australia. There are many policies to choose from, however, it will need to be correct for your type of business and its associated activities.
Management Liability policies can be customised to include many important coverages.
A Business Interruption policy helps cover the cost to keep your business operating and/or sustained after a claimable event for such things as, lost profits, operating expenses, temporary relocation, lost wages/income, rent etc. It helps enable the business to survive until it is fully operational again after an incident.
It is during a claim that you will really find out the worth of your Broker, and, it is this area that we pride ourselves on, we will assist and manage your claim from the date of the incident through to the settlement of the claim.
If your business relies on any form of the internet to operate, Cyber Insurance can help your organisation mitigate the costs from data breaches, email fraud, cyber attacks, internal threats, social engineering and more.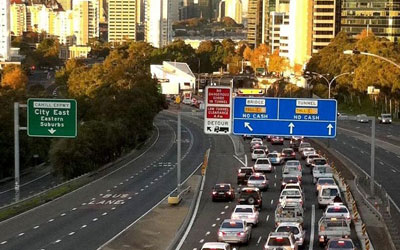 A Statutory requirement for all NSW road registered vehicles to provide cover for personal injuries sustained through a motor vehicle accident.
Warehousing, Building and Contents
An insurance product for any business and in particular if you are operating your business out of a shopfront, warehouse, factory or any commercial building.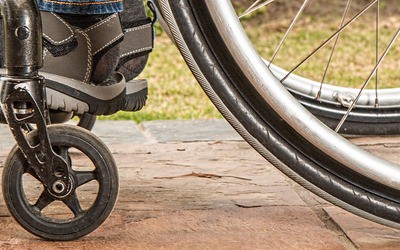 As an employer you must hold a Workers' Compensation policy and each State has its own Workers' Compensation requirements.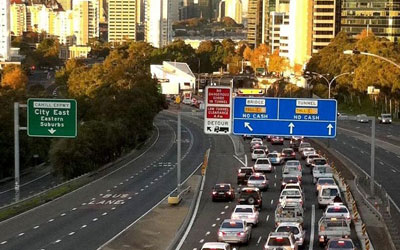 Personal Accident & Sickness (Group & Individuals)
This product can help provide monetary relief should you suffer a new illness or injury which prevents you from earning an income.
Did you know we offer Green Slips?