Risk is not always the first thing that comes to mind when you think of your business. Yet, all companies deal with threats and risks. Some businesses face more significant threats than others and have particularly distinct risk profiles. Read on for six risks typical to small businesses and the kind of insurance that safeguards against them.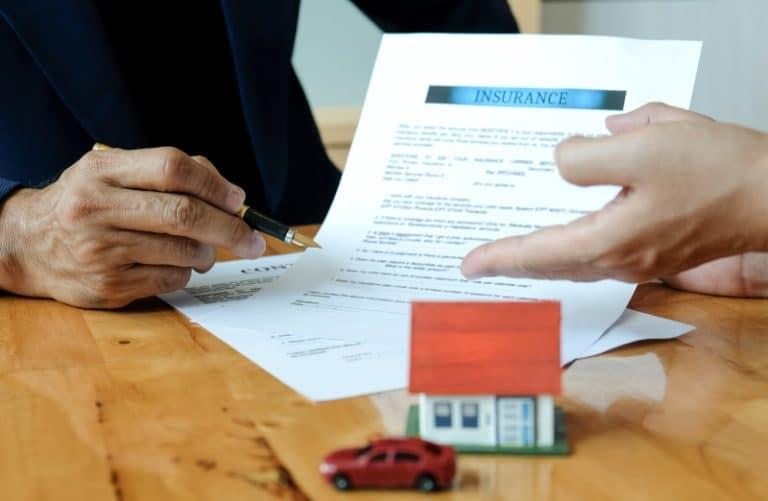 Liability Risk
No matter your market, product line, or service offering, your small business faces liability threat. The most common liability risks consist of physical damage, physical injury, and failure to fulfil legal commitments. Commercial General Liability (GL) insurance policies cover accident-related damages that your business may be found lawfully responsible for. A GL insurance policy also protects the business and its employees, wherever they are doing business.
Commercial Auto Risk
Claims connected to commercial auto use and their resulting losses are a top reason that small businesses fail. Business Auto insurance coverage protects companies when personal or business vehicles are used for company functions like taking the team out for lunch, delivering goods to a customer, or taking a trip for a consultation or conference.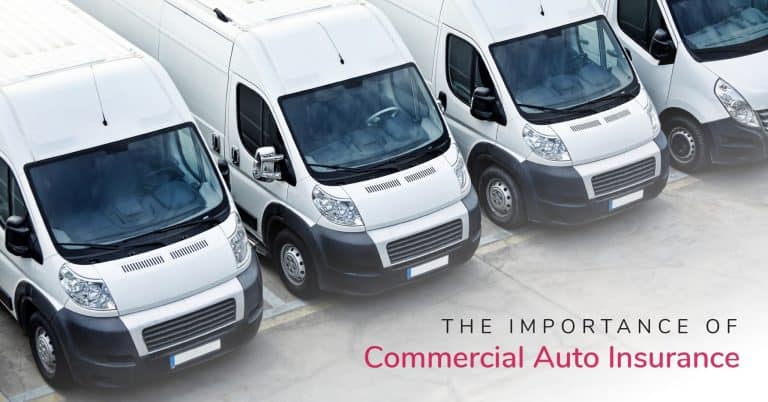 Property Risk
Brick-and-mortar, home-based, and technology services alike deal with property threats. Accidents, risks, and natural disaster can all negatively impact inventory, physical property, equipment, and other essential equipment. Having adequate protection limits on your Commercial Property insurance alleviates the stress of replacing inventory, equipment, and essentials to keep your service running smoothly.
Business Interruption Risk
Sudden and unforeseen events can affect the ability of your business to continue its operations. A natural disaster that destroys infrastructure and utilities means your store can't open its doors to customers. An accident or unexpected visitor might trigger a short term pause in operations for repairs. Without a Business Interruption (BII) policy, a temporary closure could seriously or completely impact your organisation. BII policies cover lost earnings and operating expenses while your business is closed or can't operate.
The risks listed above are just a few of the major reasons why you need insurance for your small business and the risks of not having insurance for your business. Different businesses have different requirements and there are plenty of companies with numerous insurance policies.
To make the right decision about your small business insurance , you should enlist the help of TBI Insurance Services. They provide expert advice after a careful risk assessment and give you tailored solutions that fit your budget.