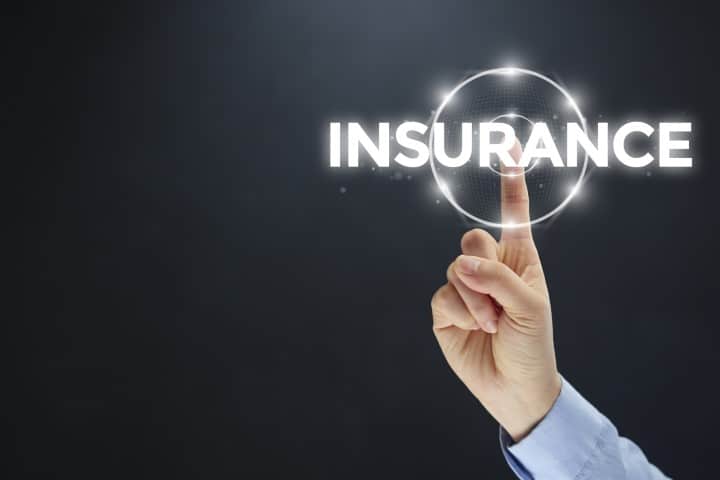 Are you familiar with insurance? If not, don't worry – you're not alone. A lot of people don't understand insurance or the importance of having it. In this blog post, we will discuss 4 things that everyone should know about insurance. We'll cover the basics, like what insurance is and what it covers, as well […]
Self-storage is a great way to declutter your home and free up some extra space, but it's important to make sure that your belongings are protected while they're in storage. That's where self-storage insurance comes in. This type of insurance can help protect your belongings from damage or theft while they're in storage. If you're […]
Do you have insurance for your photography business? If not, you should really consider getting insurance so that if something ever happens to your equipment or computer, you will be able to replace it quickly and get back on track with your work. The following article will explore some of the different types of photographers liability insurance available to protect all types of photographers.
What you need to know about Motels and Property Insurance A motel is a kind of property which can be insured under a standard property policy. This coverage is typically for the building structure, contents and business income. In this article, we will discuss what you need to know about Motels and Property Insurance. What […]
We offer insurance policies for the Film and Television industry. In this post, we explain the types of cover available. Please contact the team here at TBI Insurance if you have any questions or to enquire about your options.
As a winery or vineyard business owner, insurance is an essential part of running your business. Without insurance, accidents can happen, and you will be left to foot the bill. To ensure that your vineyard is adequately insured, it's essential to know what insurance coverage you need. As the owner of a winery or vineyard, insurance is integral in protecting your business from unforeseen events.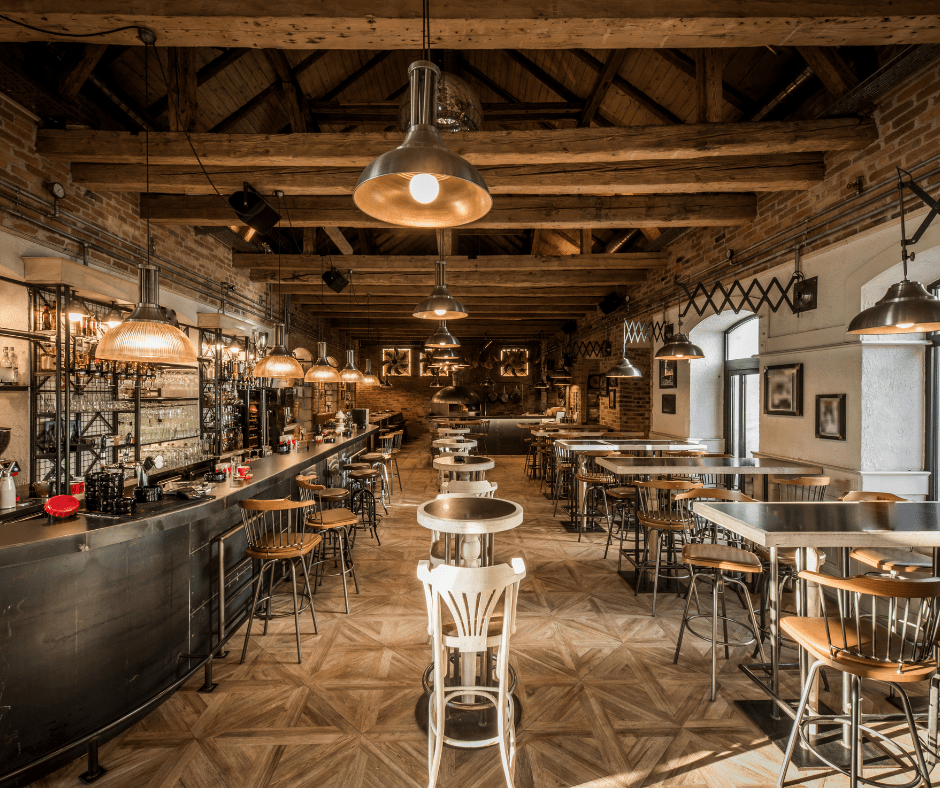 As a restaurant owner, you've worked hard to develop recipes and choose the perfect location for your business. So it only makes sense that you would want the same care and attention when it comes to securing your business's future and making sure things keep running smoothly. It is essential to make sure that you are well insured before starting your hospitality business.
Businesses need cyber liability insurance to protect themselves from cyber-attacks and data breaches. The best way a business can protect itself is by ensuring they take all of the necessary precautions when it comes to cybersecurity!
As a transport company owner, you must consider your transport business insurance needs. In order to extend the level of cover you have on transport equipment, it is important to know what insurance options are available and which ones are necessary in each case.
Commercial Truck Insurance is a complicated topic. It's not just about choosing the right coverage, it also involves understanding how to keep your rates low and what kind of insurance you need for different types of vehicles