As a winery or vineyard business owner, insurance is an essential part of running your business. Without insurance, accidents can happen, and you will be left to foot the bill. To ensure that your vineyard is adequately insured, it's essential to know what insurance coverage you need. As the owner of a winery or vineyard, insurance is integral in protecting your business from unforeseen events.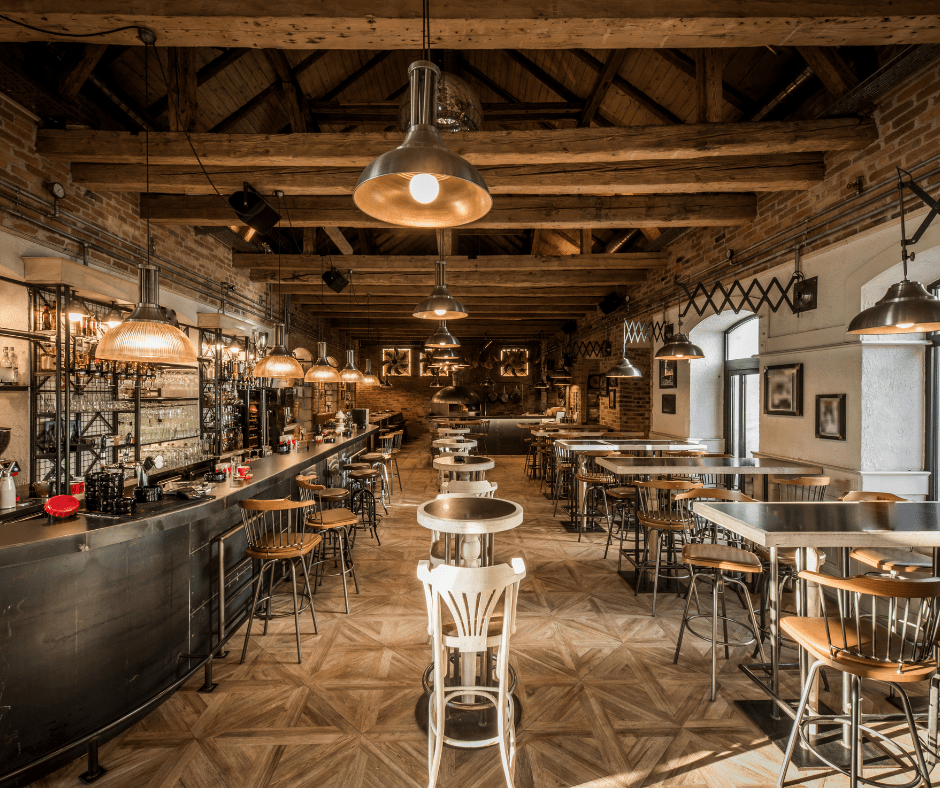 As a restaurant owner, you've worked hard to develop recipes and choose the perfect location for your business. So it only makes sense that you would want the same care and attention when it comes to securing your business's future and making sure things keep running smoothly. It is essential to make sure that you are well insured before starting your hospitality business.
Businesses need cyber liability insurance to protect themselves from cyber-attacks and data breaches. The best way a business can protect itself is by ensuring they take all of the necessary precautions when it comes to cybersecurity!
As a transport company owner, you must consider your transport business insurance needs. In order to extend the level of cover you have on transport equipment, it is important to know what insurance options are available and which ones are necessary in each case.
Commercial Truck Insurance is a complicated topic. It's not just about choosing the right coverage, it also involves understanding how to keep your rates low and what kind of insurance you need for different types of vehicles
If you're in the market for insurance, it's a good idea to consult an insurance broker. Insurance brokers have access to many different types of insurance policies, and they can help customise the policy that's right for your needs. You need to find the best possible rates on coverage while also making sure that your […]
There's more than just one type of small-business insurance out there; what kind you need will depend on the nature of your company or organisation, as well as its specific needs.
You may be wondering what services TBI offers and how we can help you? In this blog, we explain how we can benefit you, your business or your team. Read on for a quick summary of what we do!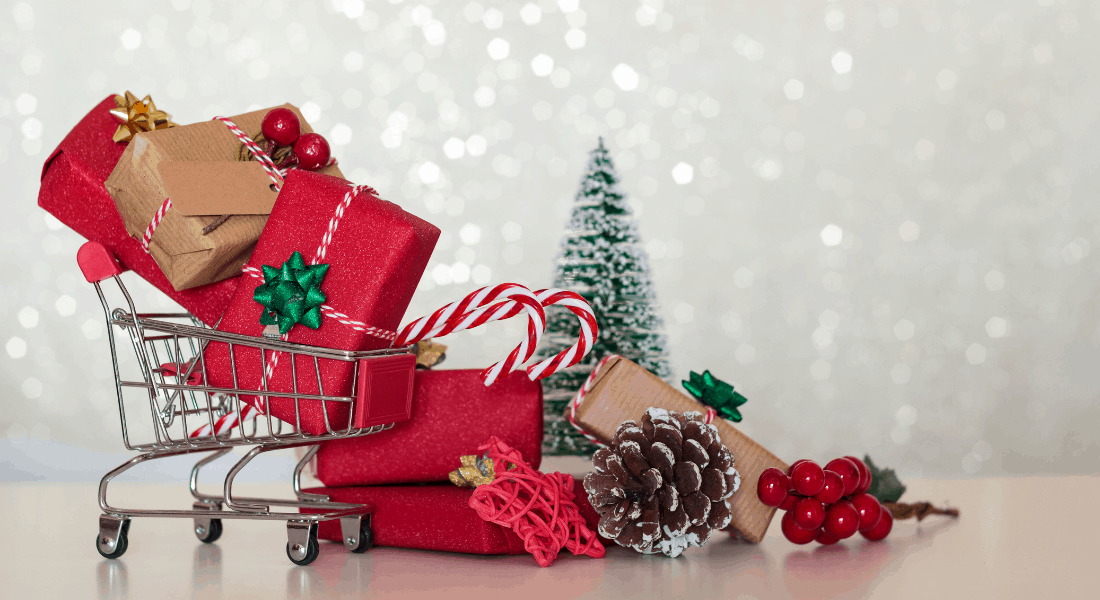 It's a hectic time of year, and there is a lot to think about and before the Christmas wrap up. With all this activity going on, it's crucial to take the time to check and make sure you have enough insurance protection to keep your business safe over the festive season.
Risk is not always the first thing that comes to mind when you think of your business. Yet, all companies deal with threats and risks. Some businesses face more significant threats than others and have particularly distinct risk profiles.