You may be wondering what services TBI offer and how we can help you? In this blog we explain how we can benefit you, your business or your team. Read on for a quick summary of what we do !
Quality Advice
Based on your requirements, we use our experience and expertise in the insurance industry to provide you with sound advice and relevant recommendations.
Friendly, reliable service
We believe that being always available to answer any of your queries is an essential part of the service we provide. We can give you piece of mind by answering any questions that may arise.
Supportive claims advice and guidance
From the initial loss to settlement of the claim, we are there to facilitate the process making it easier for you to continue with your business
Obligation Free Quote and Assessment
We are happy to provide you with an obligation free quote with options that you may require. We are also able to comment and assess your current insurance policies to make sure you are getting the best Value
Benefit from a National Insurance Service Provider
Being a part of a national and reputable insurance brokerage Midland Insurance Services, this allows us access to Australia's major Insurance Providers and access to Superior Policy Wordings.
We can facilitate a payment plan
To suit your cash flow, can assist in arranging a monthly payment plan and can include all your policies, giving you the convenience of one insurance payment per month from 6 to 12 months depending on your preference.
Services We Offer 
• Advice on New & Existing Business
• Commercial Motor
• Marine Transit
• Public & Products Liability
• Cyber
• Management Liability
• Warehousing, Building and Contents
• Claims Management
• Business Interruption
• Personal Accident & Sickness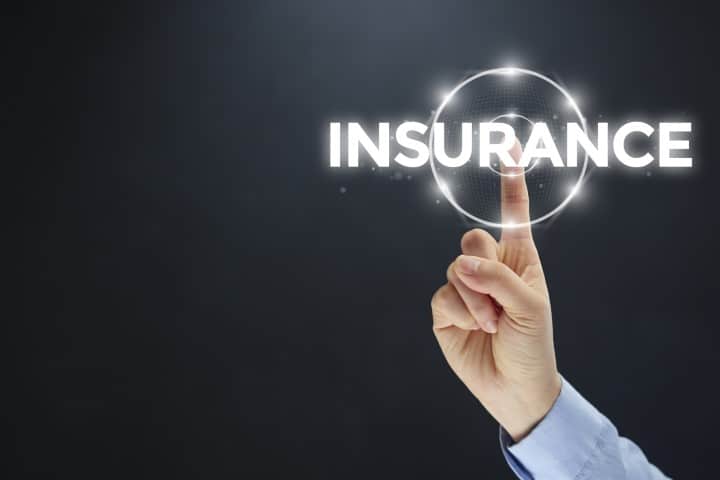 More About TBI 
Having being involved in the transport industry since 1976 and various other businesses in between, we have gained an intimate knowledge of what business is like in the "real world". We understand business insurance can be frustrating to navigate.
In 2009 we began to specialise in transport insurance to enable us to better assist and guide our clients through the ever changing legal and insurance climate in which they operate. We pride ourselves in being one of the most experienced insurance advisers in the transport industry.
In 2018, TBI began as a Corporate Authorised Representative of Midland Insurance Brokers Pty Ltd, whom have a staff of over 50 experienced brokers with offices in most states. This arrangement has allowed us to operate on a more personal level with all of our clients, whilst also having the support and the strength of a large brokerage and provides us with access to all major insurers and underwriters within Australia and access into Lloyds of London market and some of the most knowledgeable and respected experts in the insurance industry. It is through the relationships we have built and continue to build within the insurance industry, that enables us to provide the best possible general advice and guidance to our clients.
We strive to provide upfront, honest and knowledgeable advice to enable our clients to make the most informed decisions for the betterment of their business.
You have worked long and hard to build your business and grow your assets, we will work long and hard with you to manage any risk to those assets and your business.
Transport & Business Insurance Services have dedicated claims personnel, who will guide you through the claims process from start to finish. Our aim is to make the process as hassle free and painless as possible. If you are a current client with a claim or have become aware of circumstances which may give rise to a claim, please contact us immediately on 02 6925 8788 to lodge a claim.
If you wish to know more about us, then please give us a call or email tbi@midlandinsurance.com.au
To make the right decision, you should enlist the help of TBI Insurance Services. They provide expert advice after a careful risk assessment and give you tailored solutions that fit your budget.
Important: All answers and information contained within this article should be considered as GENERAL ADVICE ONLY. This advice should only be considered as general in nature and its intent is only to prompt the readers to investigate their own individual insurances.
It has been prepared without taking into account the readers own individual objectives, financial situation or needs.
Because of that, before acting on the above advice, the client or any persons should consider its appropriateness (having regard to their objectives, needs and financial situation) and seek further independent advice from their own financial advisor.